Jet Charter Service to Little Rock, AR.
Flying on a Private jet to Little Rock, AR. is surely going to provide you with a memorable experience. This is the capital city of Arkansas, and its name was derived from a rock formation named La Petite Roche, which literally translates to The Little Rock and is located on the Arkansas River. This small yet historical rock formation also happens to be one of the best and the most visited tourist attraction in this city. Other places of interest include; the Little Rock Zoo, the MacArthur Museum of Arkansas Military History, and the River Market District.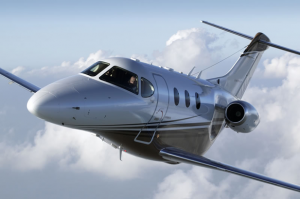 To really experience a once-in-a-lifetime private jet charter, it is important that you find the right company. One such company that comes highly recommended is Arrival Aviation. With Arrival Aviation working for you, all you need to do is call them and then you can just sit back and relax as they handle everything else, which include providing you with the best airports. The airports recommended in Little Rock, AR include: Little Rock National Airport (KLIT) and North Little Rock Municipal Airport (KORK).
There is nothing that can be more comfortable and relaxing than flying privately to your destination – whether you are going on a leisure or business trip. At Arrival Aviation, you can be assured of total commitment in providing the best service for you. With Arrival Aviation working on your behalf, there will be no need for you to worry about booking the flight, handling airport logistics, VIP ground transport or in-flight catering. They provide round-the-clock updating and can even assist you in the aircraft selection process. With more than 5000 FAA-approved private carriers to choose from, you can be guaranteed of only the safest and the most luxurious flight. If you want to see the types of available aircraft and learn about the seating configurations, you may check out our aircraft gallery. For your convenience, you can get in touch with us using our 24/7 service.
For more information about Arrival Aviation and the services we offer, please call toll-free at 866.521.5387 (JETS) or request an online quote.