Charter a Private Jet to Baltimore, MD
Fly to Baltimore, MD on a privately rented chartered jet and experience the luxury of being able to fly comfortable and relaxed. Wouldn't that be the best option in order for you to have the chance to really enjoy everything that city can offer? It is of course good to be stress-free upon arrival at Baltimore – or at any other destinations, for that matter. This city is definitely worth a visit as it's not be called the Charm City for nothing. This is where big names such as, Edgar Alan Poe, Billie Holiday, H.L. Mencken and James "Eubie" Blake, became quite popular. This city has also made waves globally because of the big part it played during the War of 1812, and also because this is the historical city where The Star-Spangled Banner was written by Francis Scott Key.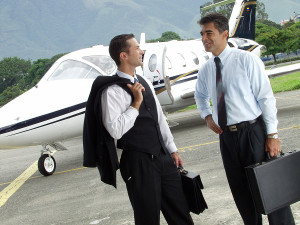 Your Baltimore leisure travel experience will start out on the best grounds because you will be flying first-class. The best way to achieve that goal is to let Arrival Aviation help you out. With our services, you can be assured that you will not have to worry about a single thing. We will handle all your flight arrangements including finding the most appropriate airports. For your Baltimore tour, the airports we recommend are; the Baltimore/Washington International Thurgood Marshall Airport (KBWI), Ronald Reagan Washington National Airport (KDCA), Washington Dulles International Airport (KIAD), and the Harrisburg International Airport (KMDT)
For worry-free and relaxed private flight service, you can depend on Arrival Aviation. Call us up and we will take care of all your flight
requirements and you will be guaranteed of the safest flight as only the most reliable FAA-licensed jets carry our first-class clients. In case that you have no past experience in private aircraft selection, our aircraft gallery can be viewed regarding the offered features and will assist with the  details on passenger seating. We also offer other services like in-flight catering arrangements, VIP ground transportation, and round-the-clock flight status updating.
For more details, call Arrival Aviation tool-free at 866.521.5387 (JETS) or you can also ask for a free online quote for your air charter plane rental requirements.