Jet Charter Service Birmingham, AL
Whether you are planning a leisurely vacation or a business trip to Birmingham, AL., utilizing private jet service is a good option. Traveling to Birmingham on board a privately chartered plane provides for a hassle-free experience. Nicknamed 'The Magic City' and the 'Pittsburgh of the South,' Birmingham is Alabama's biggest city. Like any big city, you'll enjoy Birmingham's Oak Mountain State Park, Birmingham Zoo and the Museum of Art. Notably, Birmingham is internationally famous for its 1963 "Project C" (Confrontation) to end Jim Crow's segregation system, led by Martin Luther King, Jr. and the Southern Christian Leadership Conference (SCLC), which resulted in the Civil Rights Act of 1964.
Booking a private aircraft flight is a seamless transaction, if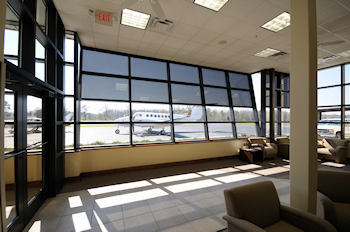 you're dealing with the right company. This is where
Arrival Aviation comes in—making flying privately truly about you. The best thing about Arrival Aviation is that it efficiently books air charter on behalf of its valued clients' schedules. While you focus on your destination, we'll handle airport logistics, in-flight catering, VIP ground transportation, 24-hour flight following and help you choose the appropriate aircraft type. We recommend Birmingham-Shuttlesworth International Airport (KBHM), which is located 4.5 miles from downtown Birmingham. Only 36 minutes from KBHM is Shelby County Airport (KEET), a general-aviation designated airport.
Flying privately is always a good choice. At Arrival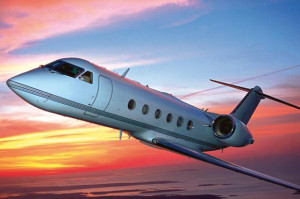 Aviation—there are no communication black holes—we ensure each client with a comfortable, luxurious travel experience. With more than 5,000 private aircraft to choose from, only FAA-licensed carriers fly our clients. If you are not a private aircraft buff, view our aircraft gallery to learn more about aircraft types and seating configurations. With Arrival Aviation, rent a chartered jet now and find out why our 24-hour service is the best.
To learn more about Arrival Aviation and our services, please call toll-free at 866.521.5387 (JETS) or request an online quote.