Private Jet Travel to and from Anaheim California
For your business or leisure travel to Anaheim, CA. it may be a good idea to travel privately through air charter plane rental. Anaheim is a city located in Orange County in the state of California. This city has the second largest land area in Orange County and it's popularly known for its exciting and magnificent theme parks and great beaches. The beauty of this city lies in its laid-back yet very vibrant vibe that invites people of all ages to enjoy what nature provides. Two of the most prominent locations in Anaheim are Anaheim Hills and Platinum triangle.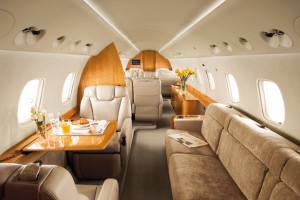 Before you can truly enjoy a great vacation adventure or business trip to Anaheim, you must first find that company that can provide you with the most comfortable flying experience. This is where Arrival Aviation comes in. Contact us and let us start the ball rolling as you sit back and relax. There's no need to worry about what airport you should land at. For your Anaheim tour, we recommend 5 airports that accommodate private charter planes, executive jets and other private aircraft. These are the: John Wayne Airport (KSNA) as it is the nearest airport to the center of the city being on 15 miles away; Long Beach Airport (KLGB) at 15 miles from the city; LA/Ontario International Airport (KONT) 31 miles from Anaheim; Los Angeles International Airport (KLAX) which is 34 miles from the city; and the BOB Hope Airport (KBUR) at 41 miles from Anaheim.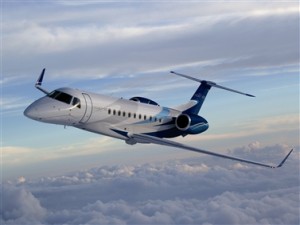 At Arrival aviation, you can be assured of complete comfort during your flight. Our main objective is to keep our clients safe for their entire flying experience. That is the reason why only FAA-approved aircraft fly our patrons. For more details on passenger seating, you can visit our aircraft gallery. You can also learn more about the services we offer such as; in-flight catering arrangement, VIP ground transportation and 24/7 flight status updating.
Call Arrival Aviation toll-free at 866.521.5387 (JETS) or you can request an online quote for your private jet travel adventure.