Private Jets to and from Scottsdale Arizona
Whether you are traveling to Scottsdale for leisure or business, it is important to ensure your comfort before, during and after your flights. That is the reason why air charter plane rental is a good option. Located near Phoenix, Arizona, Scottsdale is known as the desert version of the famous South Beach of Miami. If it's late night partying and outdoor fun that you want, this city is surely going to be a great destination for you. One of the best places to see in Scottsdale include the Taliesin West, the famous winter home of world renowned architect Frank Floyd Wright and is currently an architecture school. Scottsdale also offers a wide range of activities for its fun-loving visitors such as; kayaking, hot air balloon riding, horseback riding and mountain climbing.
At Arrival Aviation, we assure your complete comfort and convenience, from the moment you get in touch with us to the time reach your destination and again, when it's time to return home. All you have to do is contact us and then you can sit back and relax as we take care of every single detail like choosing the most convenient airport. For your Scottsdale trip, we recommend two major airports; Scottsdale Airport (KSDL) and Sky Harbor International Airport (KPHX). KSDL is seven miles away from downtown Scottsdale and KPHX is ten miles from downtown.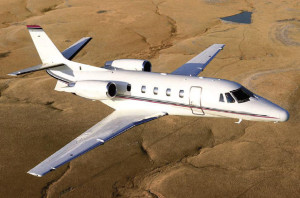 Hassle-free and highly luxurious flying adventure with five-star service, is what Arrival Aviation is all about. When you decide to use our services, you can be assured that you will be safe and comfortable because only FAA-licensed aircraft fly our clients. To familiarize yourself with the different types of planes that you can choose from, visit our aircraft gallery. Among the services we offer include; in-flight catering arrangements, VIP ground transportation and round-the-clock flight status updating.
For more information, you can call us toll-free at 866.521.5387 (JETS). You can also ask for an online quote for an on-demand jet charter booking.