Charter a Falcon 7X and Increase Your Business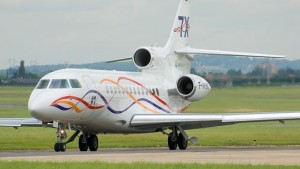 If you charter a Falcon 7X— one of most popular aircraft in the heavy jet category, powered by three jet engines—for private air charter, you will not be disappointed. If you charter a Falcon 7X, unlike that two-day airline nightmare, the 7X is the solution for a fast, out-and-back flight the same day, which allows businesses to reach new growth markets faster and more regularly. Whether your flight mission is for business or worldwide leisure travel, the Falcon 7X is an ideal choice.
According to the aircraft's manufacturer, each Dassault Falcon model is the fuel-economy and low emission leader in its class, without compromising on cabin size and en route productivity. Therefore, it makes sense that business aviation provides individuals and organizations with tangible benefits: efficiency, flight scheduling flexibility and security.
Charter a Falcon 7X for Speed and Comfort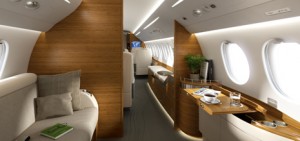 When you charter a Falcon 7X, this global-range aircraft with a maximum speed of Mach .90, gets you to your destination in a blink of an eye. With a maximum flight ceiling of roughly 51,000 feet and a 5,950-nautical-mile range, the aircraft is unusual in that it can land and stop in only 2,070 feet of runway space. As a result, the 7X has access to hundreds of airports that other heavy jets do not. Commercial airlines only serve a fraction of the thousands of airports available to Falcon and other private aircraft types.
The aircraft also has a built-in environmental system that keeps the cabin altitude at 4,800 feet when flying at 45,000 feet, so you breathe easy, feel refreshed, and this feature also helps to reduce jet lag.
Charter a Falcon 7X and discover how spacious the cabin is with three executive suite lounge areas.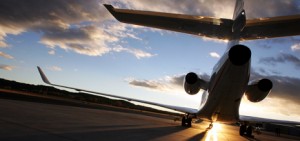 Depending on the aircraft's configuration, the 7X typically seats 12 passengers but can seat 16 passengers. Cabin amenities include ergonomically adjustable seats, full-size galley, stand-up lavatory, a full-length wardrobe, a pressurization system and temperature controls and 28 large windows. In addition to superior cabin amenities, the aircraft has 140 cubic feet of baggage storage.
Charter a Falcon 7X and learn more about Dassault products for private jet charter.